2022

Christina Kral, Carolin Kropff

Shape Play Shift


Studios Lange Strasse 31, Frankfurt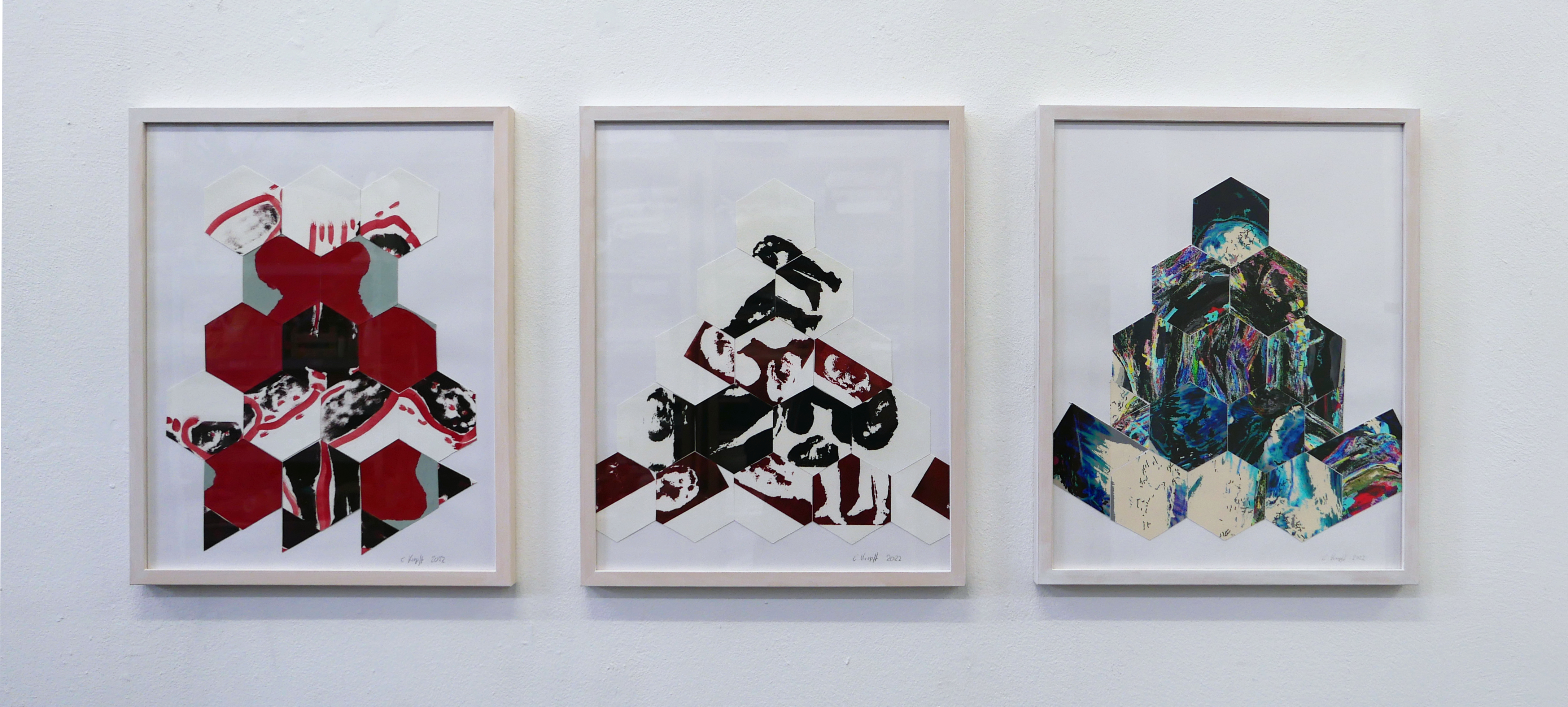 The studio space was transformed into a hybrid exhibition space on the occasion of the annual Frankfurt Art Experience. Alongside selected artworks, objects and fragments that initiate and drive artistic processes were shown.

Frankfurt Art Experience

Since 2013, the artists and creatives at Studios Lange Strasse 31 have also used their space in downtown Frankfurt as a project room for exhibitions and as a laboratory for new encounter formats.