2010

iSpy


Conflux Festival New York City and Berlin

For the annual psychogeography urban art festival I developed iSpy, an associative game with a situationist and poetic twist. I invited Chris Woebken, an interaction designer based in New York, to have a cross-continental, non-verbal conversation with me in Berlin. Stationed in two cities, equipped with two cameras and two cell phones we practiced selective attention comparing our non-verbal association of the same assignment. The outcomes were published side by side.

Documentation booklet with instructions of how to play iSpy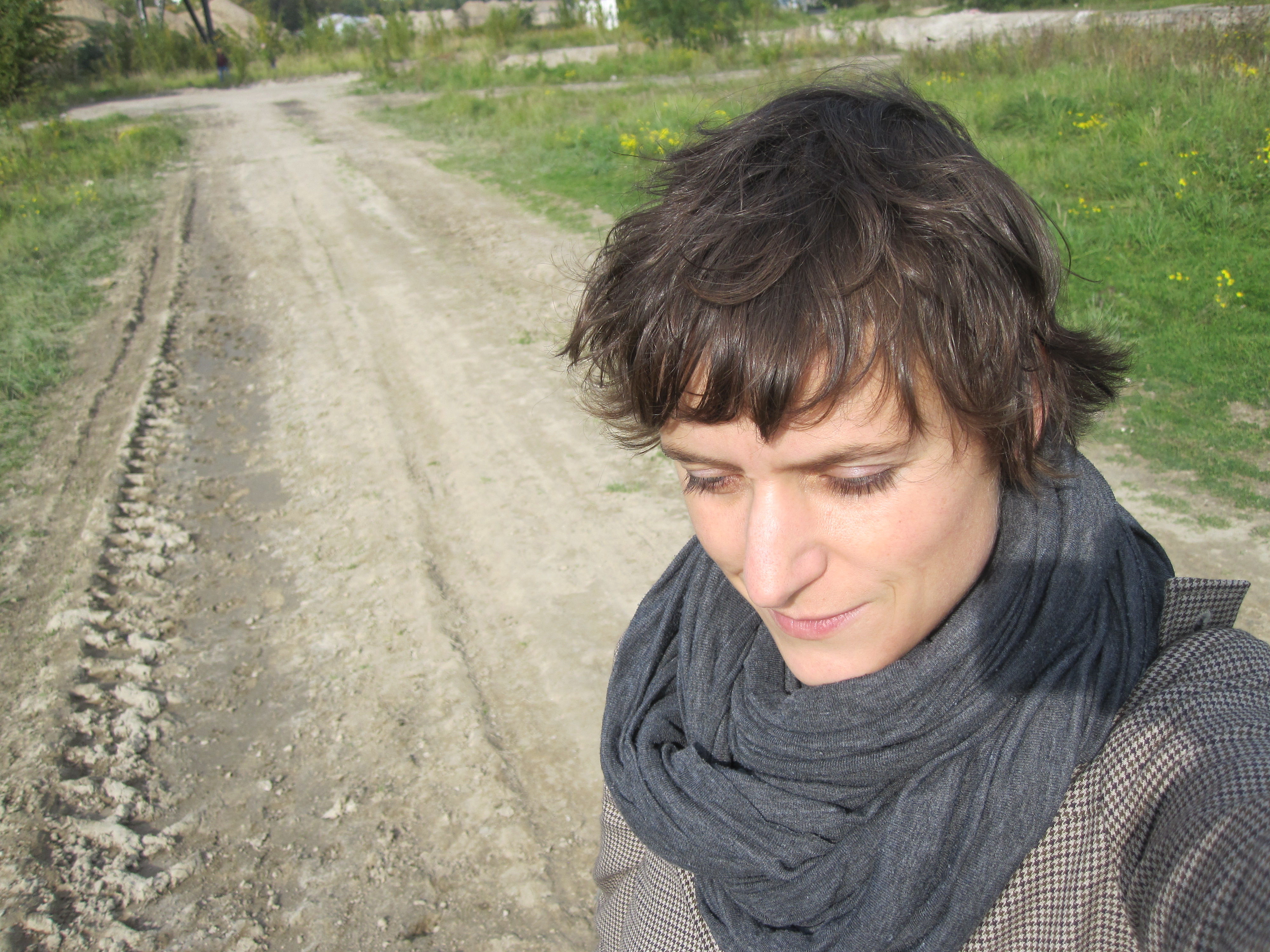 Practicing selective attention and cross-continental, non-verbal conversation with Christina in Berlin and Chris in New York
It's orange and white and stands in between; Booklet spread bringing two disparate worlds on one page
Real-time coffee break
"I see what you don't see and that is brown and points into the sky"
︎
On Conflux
Conflux is the annual New York festival for contemporary psychogeography, the investigation of everyday urban life through emerging artistic, technological and social practice. At Conflux, visual and sound artists, writers, urban adventurers and the public gather for four days to explore their urban environment.